Hard Court Tennis
The friendly tennis section offers a mixture of social and competitive tennis. We have two recently resurfaced courts and we welcome players of all ability as there are opportunities to play whatever your standard.
We have the services of a coach, so if you require personal or group tuition, that is easy to arrange. Whilst we have no separate junior section, we welcome families. The club is set in attractive surroundings, and there are excellent club facilities.
Ladies' Social Tennis is on Monday evening from Easter to October, 6pm onwards, where ladies can enjoy an evening of tennis irrespective of ability.
Men's Social Tennis is on a Thursday evening between Easter to October, from 6pm onwards. All men are welcome to play irrespective of ability. Mixed Tennis in on a Saturday afternoon throughout the year at 2pm, just turn up for a game.
Outside of these specific times different groups arrange sessions themselves and welcome new members to join them. Courts are obviously booked for certain days/times, for league matches, coaching etc. but generally there are courts available, with plenty of opportunities to make use of them.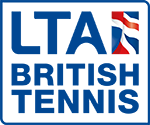 A small element of the tennis subscription goes towards the annual LTA membership the governing body of all UK tennis clubs.
CLUB TENNIS CHAMPIONSHIP
We hold our Championships during June and July, everyone is encouraged to participate.
TENNIS TOURNAMENTS
We usually hold 5 social tournaments during the year, either on a Saturday or Sunday. Most involve food and drinks, a barbeque or use of the club kitchen to ensure food of the highest standard is provided.
Apart from our annual Presentation Evening, we also hold other social events, e.g. a curry and horse racing evening. We also have three supper evenings in the club house. As tennis members we are encouraged to participate in the entertainments programme provided by the main club.
TENNIS TUITION
New members have the option of using the services of the coach, but will also receive the encouragement of existing members.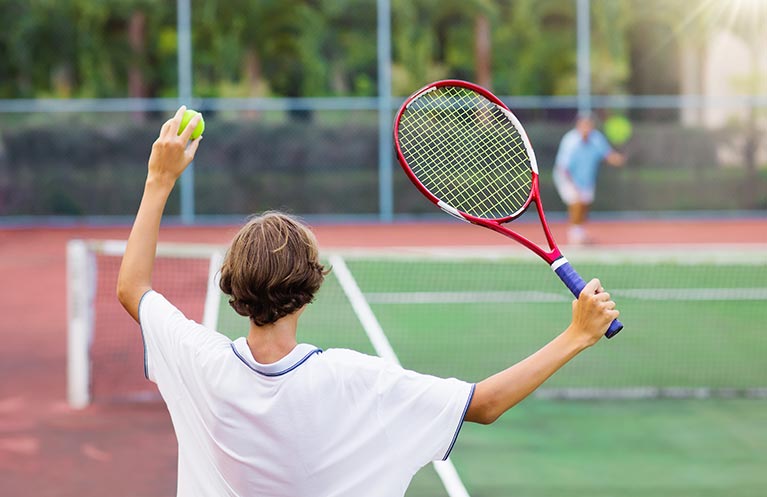 Get in touch
Want to join or to find out more? Send us a message and we'll get back to you.
Privacy Policy: We will keep your personal details private. We will not share them with anyone else and will only use them to contact you about your enquiry.